In this article we are going to explain how to buy IRT token through the Binance app.
Firstly, you have to swipe down on the main screen of the Biancne app and open Marketplace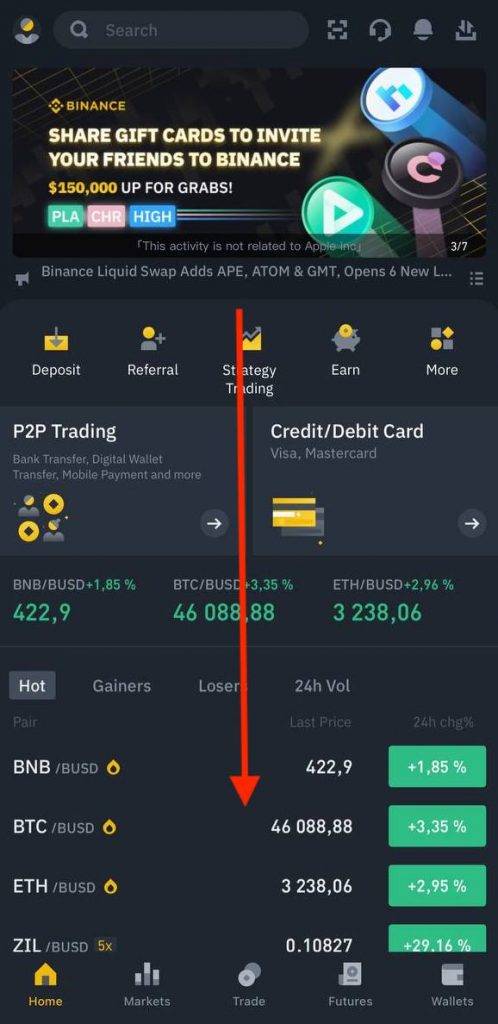 Then tap the Pancake icon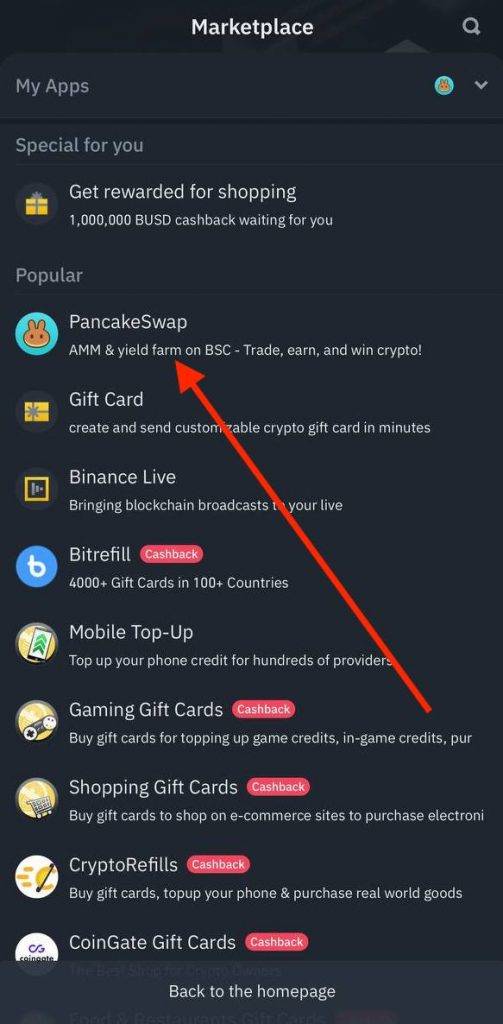 Afterwards you have to create a Defi-wallet. Push the icon of it on the lower part of the screen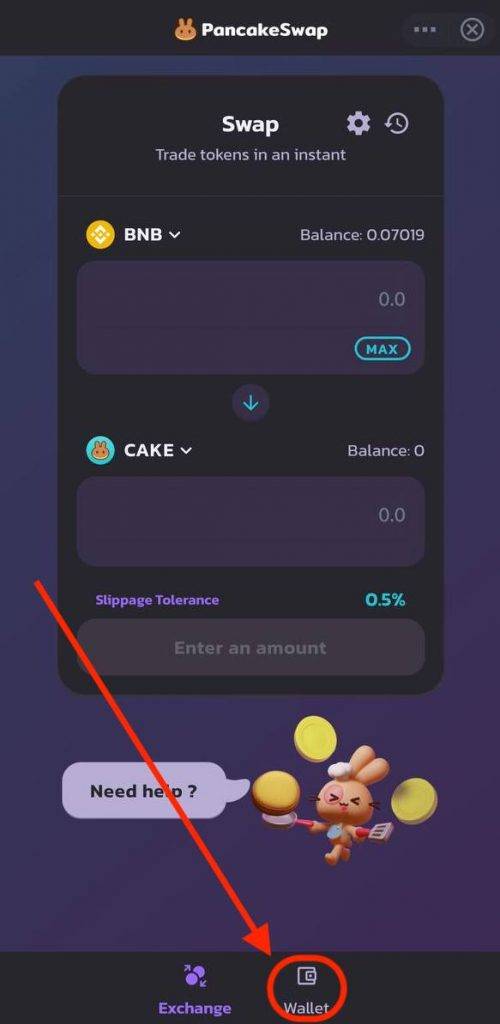 Push "Create a new wallet" and copy the seed phrase. This phrase is a key to your wallet, don't lose it. After you have created your Defi-wallet you need to fullfill the balance to start trading.
Pick the "Transfer" button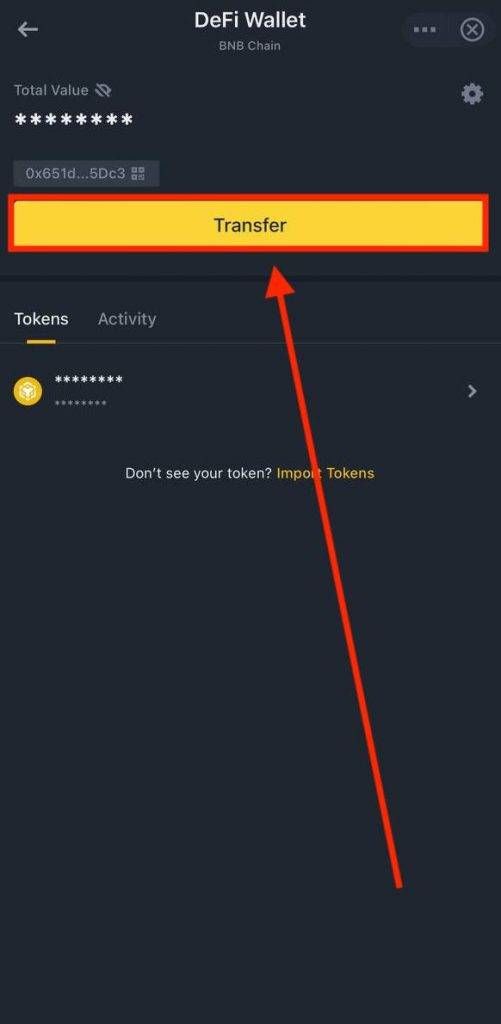 Check a wallet you transferring from. Let it be a spot wallet for example. Then confirm the transfer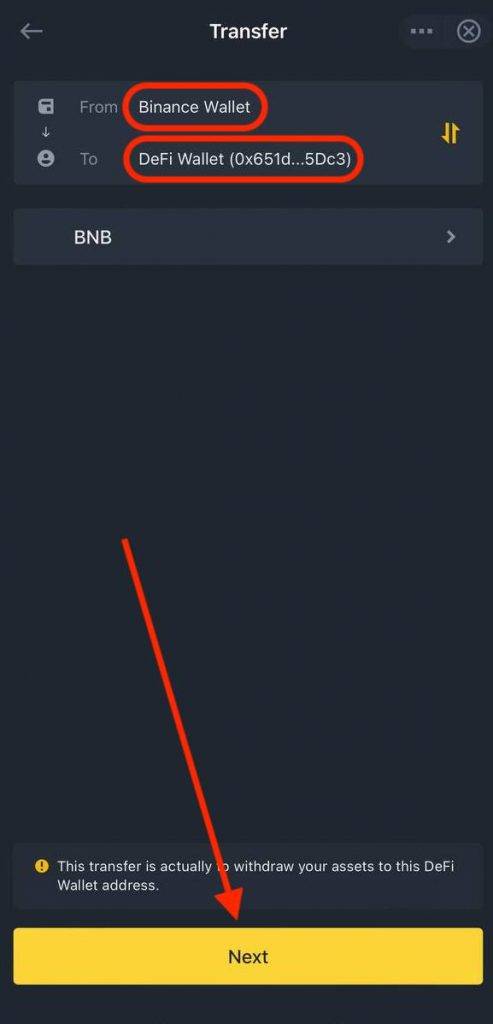 After you deposited BNB to your Defi-wallet you can start trading on PancakeSwap. To buy IRT click the icon of a token below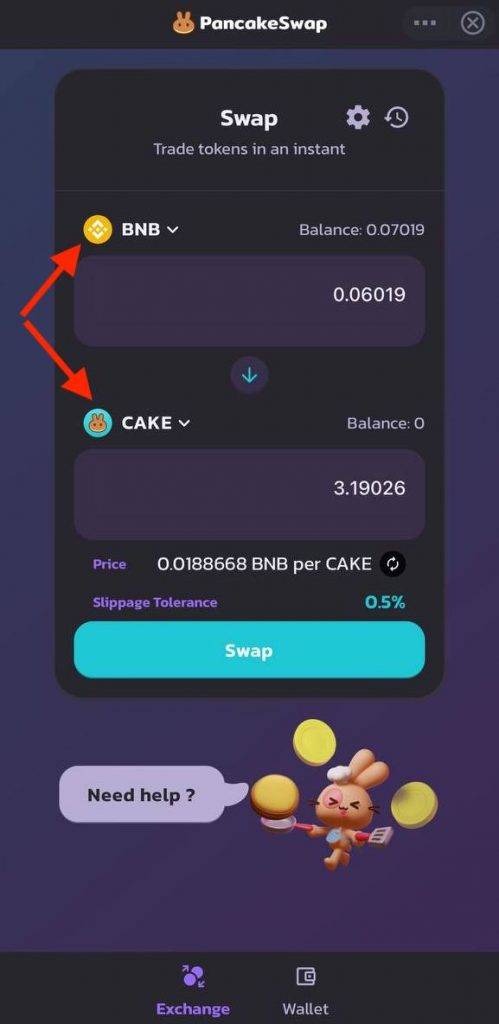 Add IRT with a contract number: 0xcbe5bca571628894a38836b0bae833ff012f71d8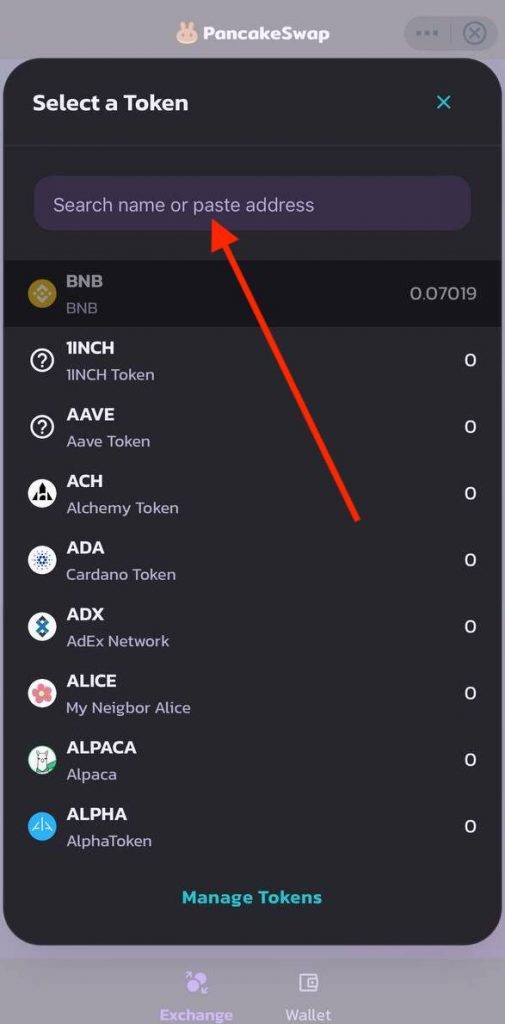 So, now you can trade IRT on PancakeSwap with the Binance app. Just put a necessary number of BNB which you want to spend on IRT